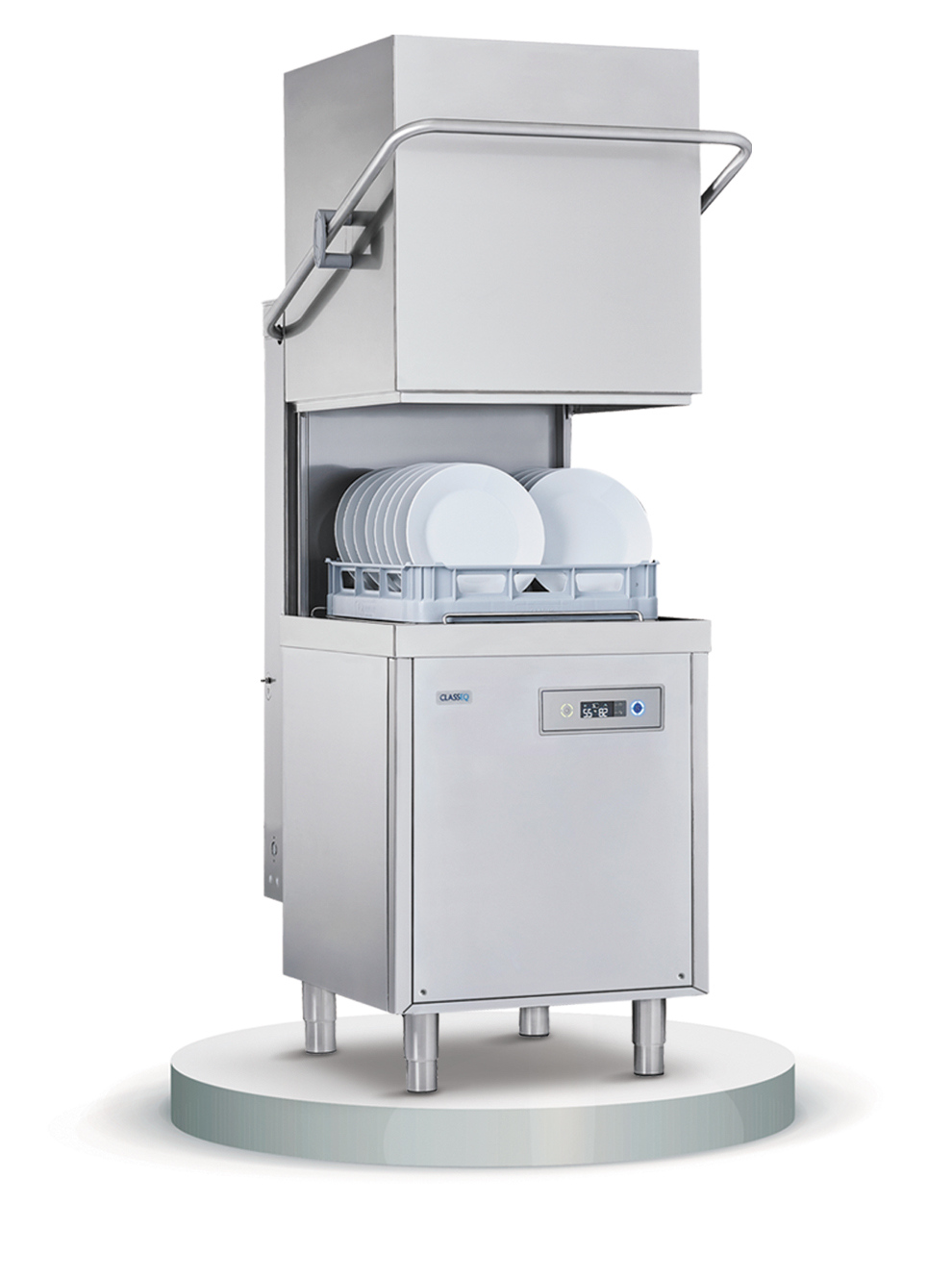 P500 – FAQs
Buying a Pass Through dishwasher isn't a one size fits all process, it's essential that you specify a machine that meets your needs and copes with the pressures of your kitchen. Our team are on hand to help you select the right machine and support you with ownership and maintenance queries, below is a list of questions we're frequently asked by customers.

We hope sharing these questions and answers will help demystify the process. Just click on the questions to navigate directly to the answer.

For further support selecting the right machine for you, complete our 'how to buy' online form and we're get in touch to discuss your requirements.

To read more about our FAQ's and the P500, follow this link.